The last 18 months have been among the toughest that our species has ever faced, with the impacts of COVID-19 taking a toll on businesses, communities, and of course, people's mental health.
However, there have been some positives to take from the pandemic – one being that consumer awareness of environmental issues has skyrocketed. With flights grounded, nightclubs closed and more time spent at home, people turned to simple pleasures like walking, gardening and appreciating nature to get through the days. In the process, many of us stumbled into a more sustainable way of living almost by mistake. But will these changes last now that the pandemic is almost 'over'? Evidence from consumer behaviour say YES!
What has changed?
Since the pandemic began, the market for sustainable products has grown massively, with sales of things like organic produce going through the roof. Ashley Tryner, founder of organic fruit & veg delivery service Farmbox, has reported an increase in sales of over 30 times the amount reported in 2019. The market for organic products has also increased by around 9.5% in both the US and UK. In the same vein, reports from both sides of the pond are showing that people are generally making more of an effort to shop locally. This not only helps to support independent retailers – it also cuts out steps in the supply chain, reducing the environmental impact of day-to-day purchases.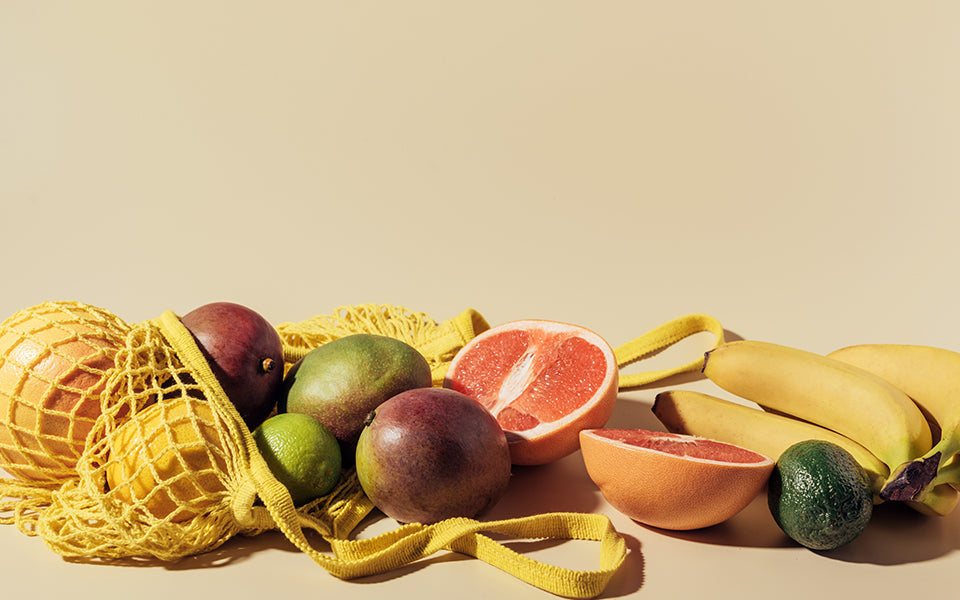 And it doesn't stop with food. Ethical clothing brands like Frugi have seen sales of their organic and recycled clothing increase by 60% in 2020. And the rest of the 'eco-nomy' is growing too, with the WWF reporting a 71% increase in the search demand for sustainable products. Things like wooden toothbrushes, solar powered electronics and even charging cables made from wheat straw have emerged as popular products in the last few years, and the market is only continuing to grow in a post-COVID world.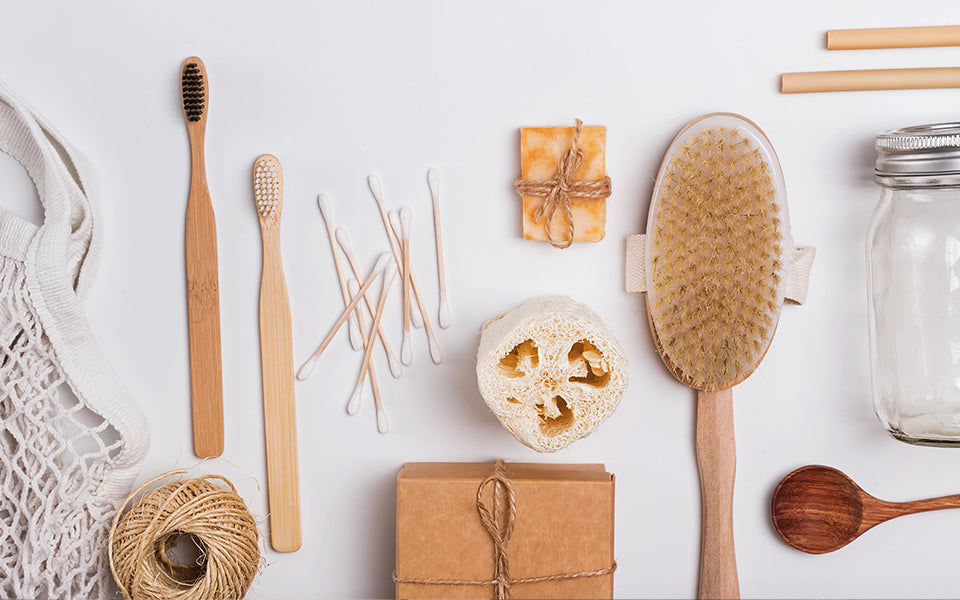 What next?
While people have made numerous positive adjustments since the pandemic began, you might be left wondering: "how can we keep the momentum going?". Of course, when the world opens up again, some of the reduction in carbon emissions will likely be undone as people resume their commutes and jet-set lifestyles. Right?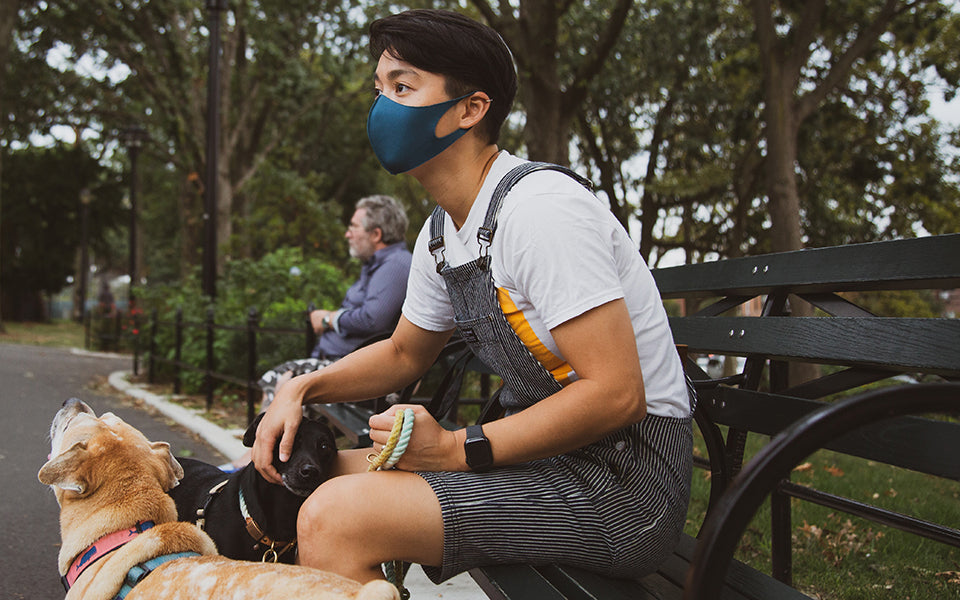 Well… not necessarily. There is a greater understanding now that the pandemic itself resulted in part from the destruction of nature and misuse of resources – and scientists have sounded the alarm that failure to protect the planet today will increase the likelihood of pandemics in the future. As a result, there is a growing school of thought that says we can't just go back to the way things were before – we need to move to something better.  
Of course, while economic bounce-back is an important part of our recovery plan, polls are showing that greater numbers of people believe that climate change and unsustainable practices needs to be at the forefront of the conversation. We've all heard the question "what difference can one person make?". Some of us have likely even asked it of ourselves, but it's becoming clear that if a lot of people make small differences in their own lifestyles, a big impact will be made overall.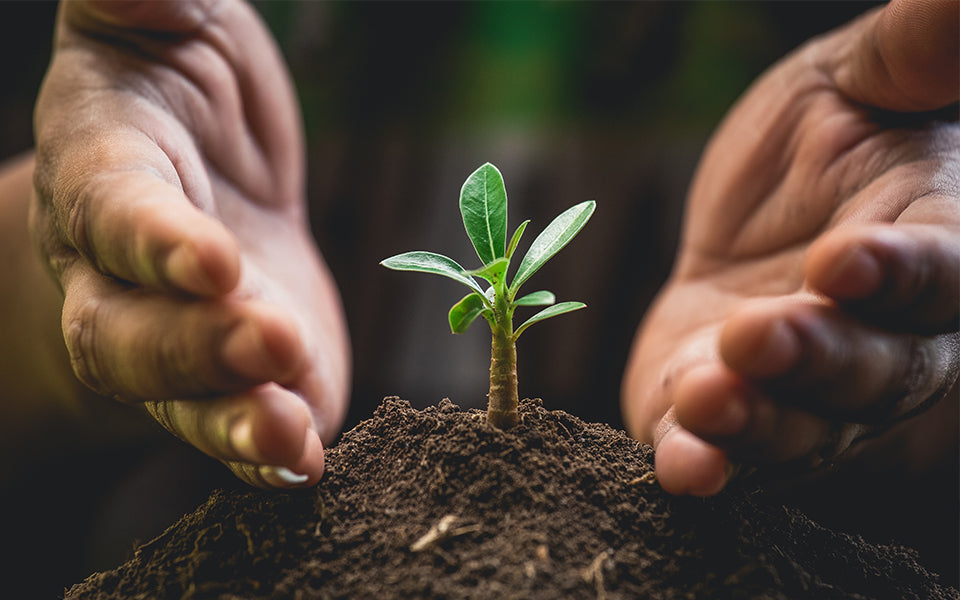 Making sustainable buying decisions can and will make a difference to our environmental futures, and COVID may well have been the kick up the backside the world needed. Not sure where to start? Visit the Ecoday shop to browse our collection of eco-conscious products and start making more sustainable choices today.