When the autumn leaves begin to fall, it's time to search through your cozy recipe collection for meals that remind you of wool sweaters, fuzzy socks and pumpkin patches. Since the season is short, the moment has come. Let's make some pumpkin recipes!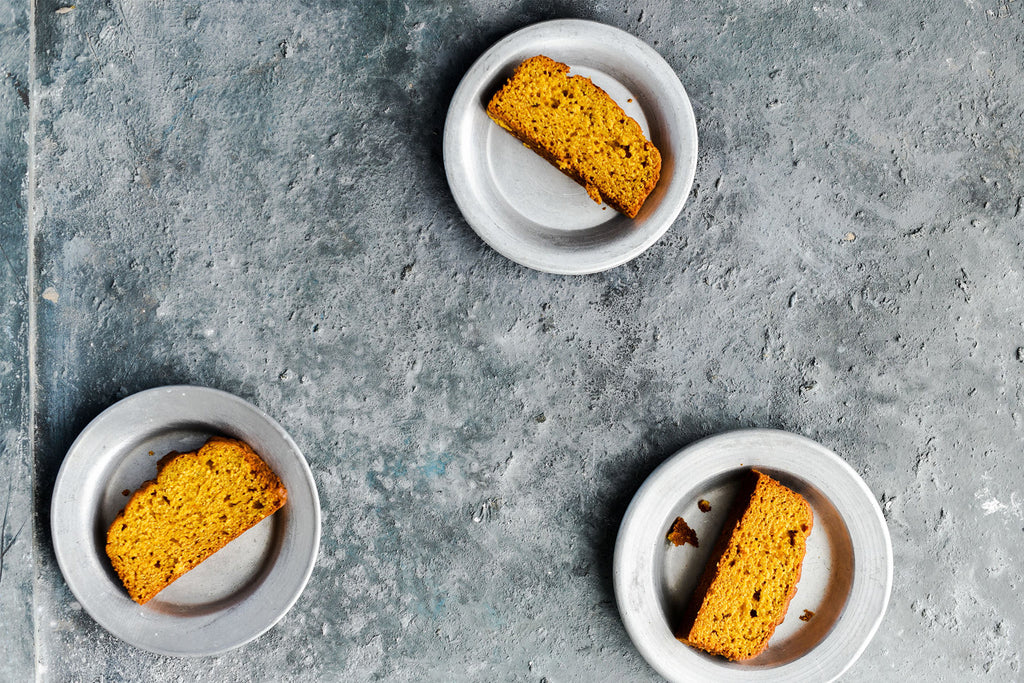 Nutritious Pumpkin Bread
Here's the very healthy pumpkin bread you'll find. It's so moist and warm, scented with cinnamon and nutmeg, you won't believe it's made entirely with oats...no flour at all. I don't eat gluten-free entirely, but I do enjoy a delicious treat prepared with heart-healthy oats.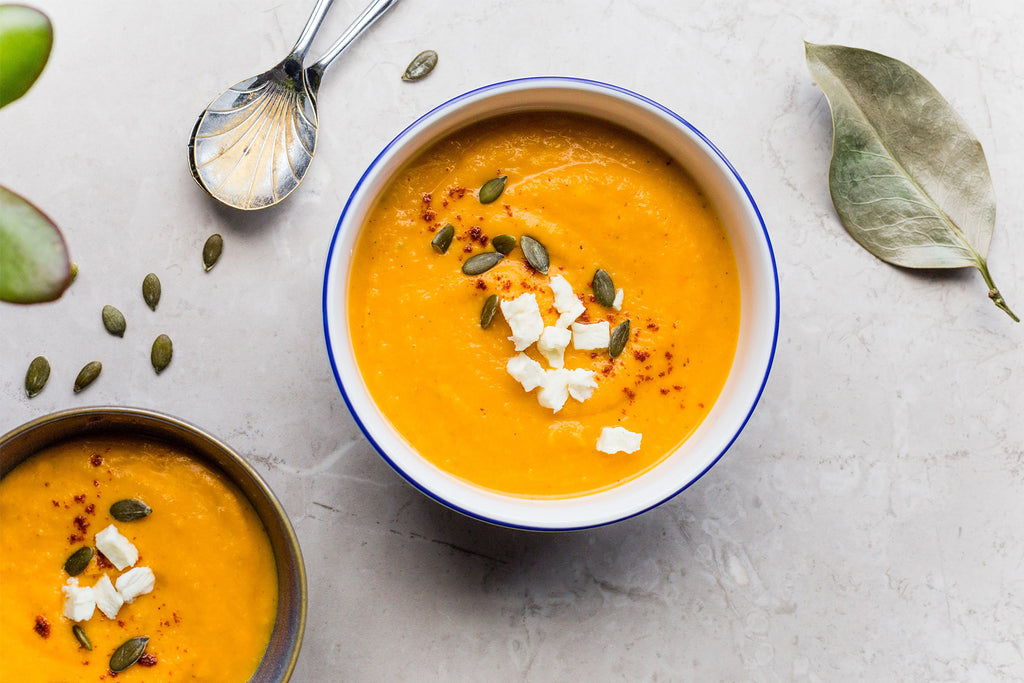 Gnocchi Backed with Pumpkin Sauce
My personal favorite pumpkin recipe is the pumpkin gnocchi bake! It has a savory pumpkin sauce that has been made creamy with Greek yogurt. Doughy gnocchi pillows and gooey goat cheese are cooked in the sauce. It's one of the coziest comfort dishes I've ever made, and it always receives excellent reviews. Every time I serve it, it soon disappears.
Pumpkin and Pecan Pancakes
A tower of pancakes dripping with maple syrup is an obvious option for a lavish brunch. But these aren't just any pancakes: they are autumn in a pancake. The pumpkin spice, a blend of cinnamon, ginger, nutmeg, and cloves, is the true star. As if it weren't enough, each forkful is sprinkled with chopped pecans.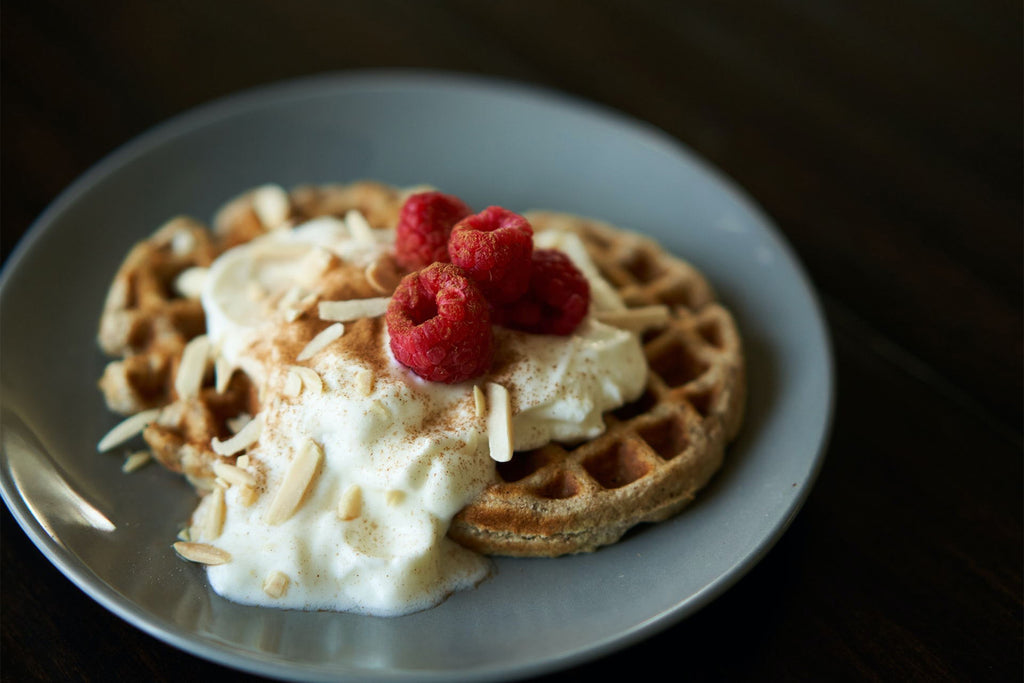 Pumpkin Spice Protein Waffles
Whether you like it or not, fall is pumpkin spice season, and these waffles are loaded with the cinnamon-nutmeg-clove flavor. They're also keto-friendly, hearty, and fluffy thanks to the addition of whey protein powder and almond flour.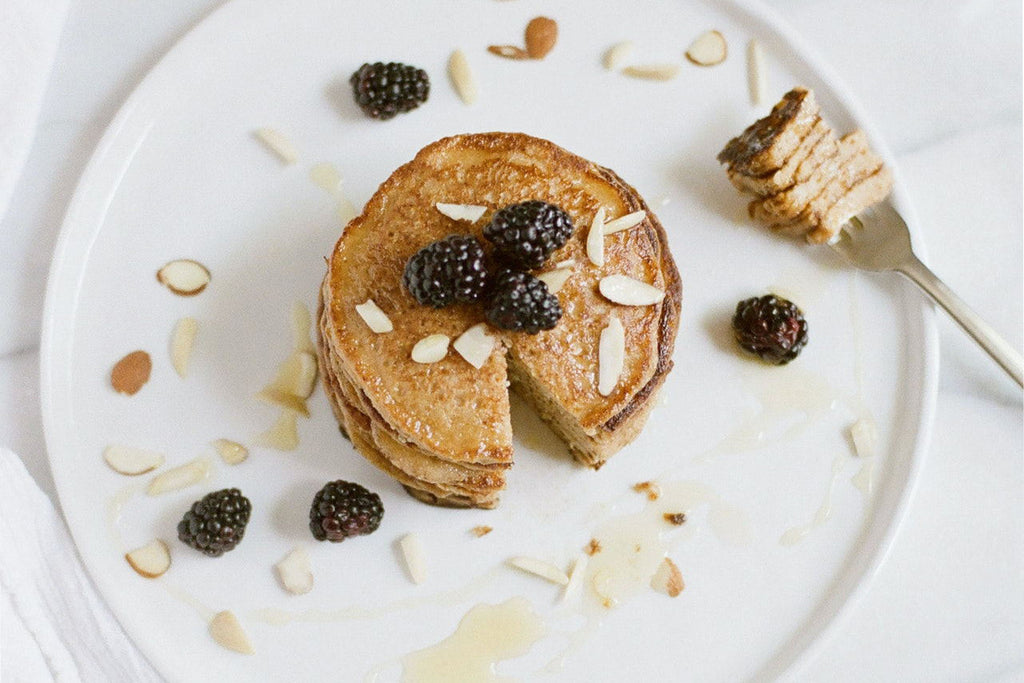 Gluten-free Oatmeal Pumpkin Pancakes
Pancakes don't have to be out of the picture is you're gluten-free. These are created with whole grain oat flour, all the fall spices, pure pumpkin purée, organic eggs, and almond milk. The recipe yields enough for one large stack, plus leftovers to freeze and toast in the toaster later.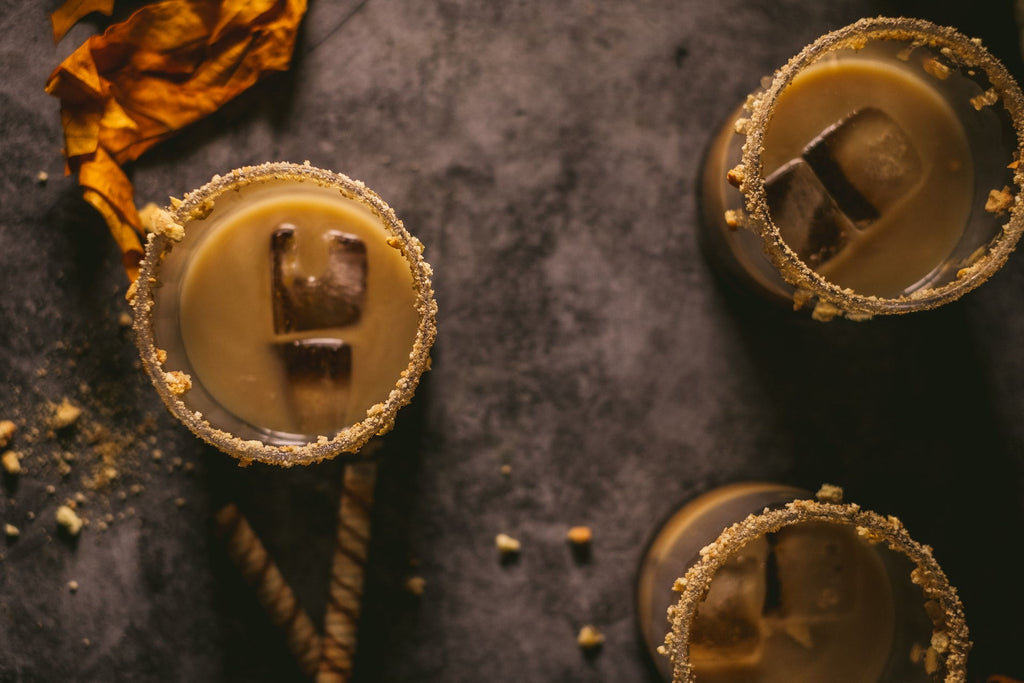 Pumpkin Apple Mix Cocktail
It's all in the name: egg white gives this velvety pumpkin apple drink its texture and lends a frothy finish to each sip. Combine it with apple juice, pumpkin purée, and apple brandy in a shaker for a fall-inspired happy hour or after-dinner drink.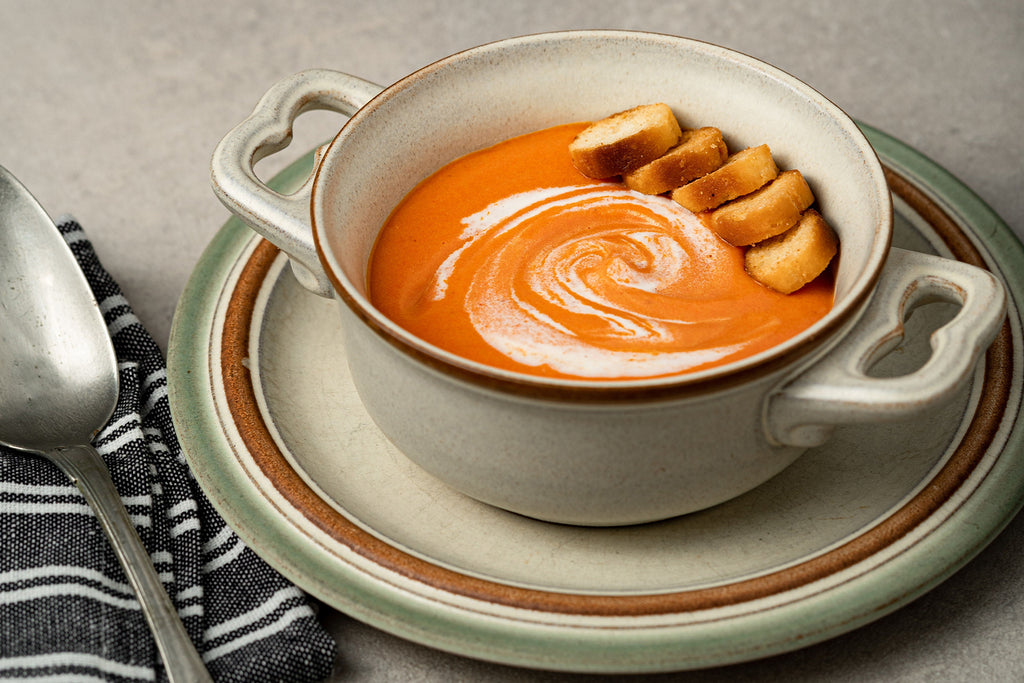 Easy Pumpkin Soup
Do you want to roast an entire pumpkin to make pumpkin soup? This is the recipe you're looking for! You only need a can of pumpkin purée. It also has a hidden ingredient that makes it more satisfying than a typical creamy soup: red lentils! The lentils thicken and give this soup a creamy body. Top with sour cream swirls and crispy handmade croutons, and you've got yourself a cozy masterpiece.